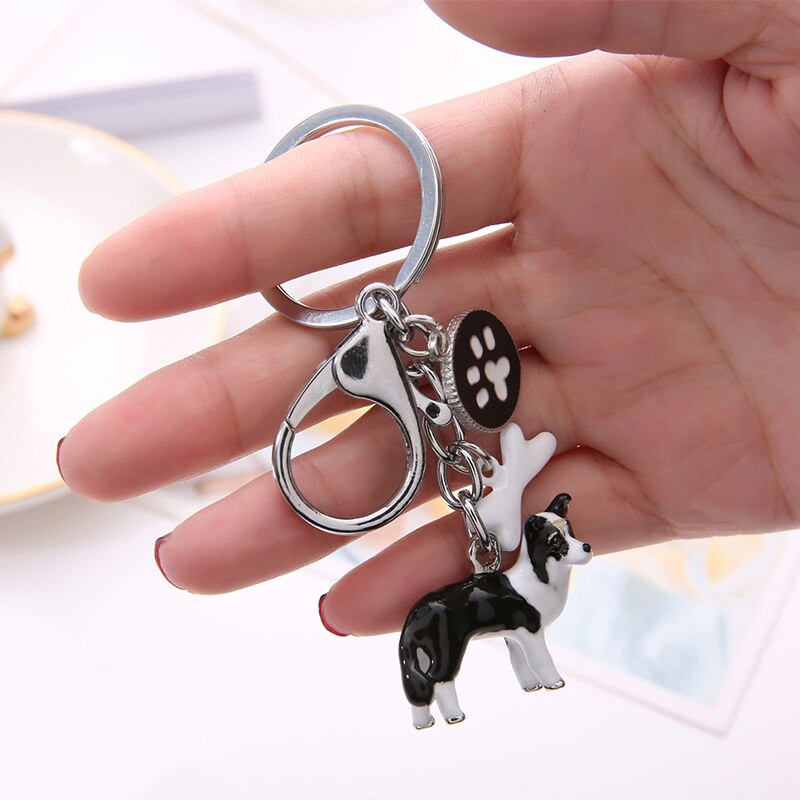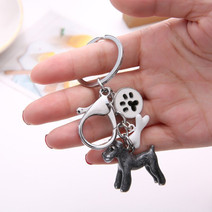 3D Pet Dog Border Collie Keychain Pendant Bag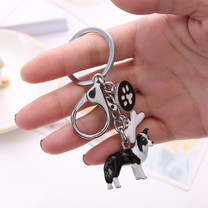 Our exquisite Metal Key Chain, a stylish and practical accessory to keep your keys organized. Crafted with attention to detail, this key chain is both durable and fashionable.
Here are the key features and specifics of this exceptional product:
Size: Approximately 5 x 3.5cm, making it compact and easy to carry in your pocket or bag.
Made from high-quality metal, ensuring sturdiness and longevity for everyday use.
The color of the key chain is as shown in the picture, adding a touch of visual appeal.
Each order includes 1 piece, providing you with a complete key chain solution.
The package includes 1 Metal Key Chain, making it a perfect gift for yourself or someone special.
Please Note:
The color of the product in the photos may slightly differ from the actual item due to variations in color display on different monitors.
The measurements are done by hand, and there may be a slight difference of about 1-2cm. We appreciate your understanding.
Organize your keys in style with our Metal Key Chain. The compact size ensures easy portability, while the durable metal material guarantees long-lasting use.
Its attractive color adds a touch of elegance to your everyday essentials. Each order includes one key chain, providing you with a practical and fashionable solution for keeping your keys secure.
Whether you're treating yourself or looking for a thoughtful gift, this Metal Key Chain is the perfect choice. Please keep in mind that there may be slight color variations between the product and the photos due to monitor settings.
We appreciate your understanding regarding the hand measurements, which may have a slight difference of 1-2cm.
Order now and elevate your key organization game with our exceptional Metal Key Chain.
If you're not fully satisfied, please fill in our
contact us form
and we'll quickly work to correct the problem.