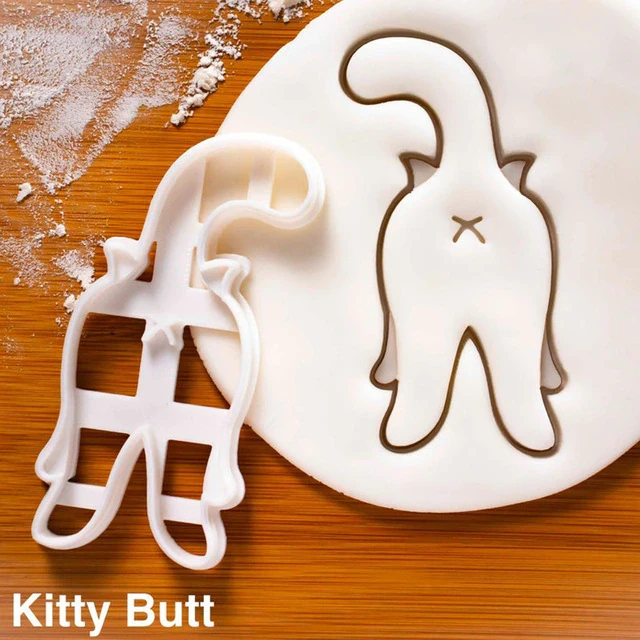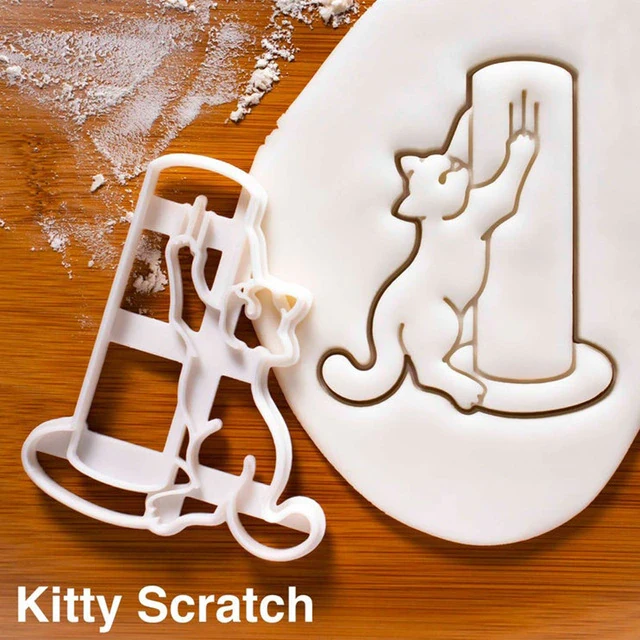 Cat Butt Cute Poses Cookie Cutters - 3pcs/set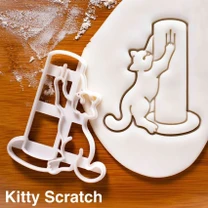 If you are looking for cookie molds for Christmas, this one is for you:.
3pcs/set Cat Cookie Cutters Mold Cute Cat Kitty Shape DIY Biscuit Hand Mold for Kids Cookie Stamp Cutters Bakeware Baking Tools
1) Cortador de galletas con diseño de gatito Tamaño: 2.9 in x 3.5 in.
2) Cortador de galletas de Kitty Roll. Tamaño: 3.2 x 3.3 in.
3) Cortador de galletas Kitty Butt. Tamaño: 2.1 in x 3.7 in.
4) Compatible con lavavajillas.
5) Adecuado para masa de 0.197 in de grosor. Para una fácil liberación de la masa, recuerda recubrir el cortador con azúcar glaseado/harina antes de cortar. Utiliza la receta de masa sin levantar para obtener la galleta de mejor aspecto.
If you're not fully satisfied, please fill in our
contact us form
and we'll quickly work to correct the problem.